Surfside Oceanfront Resort is your Perfect Spot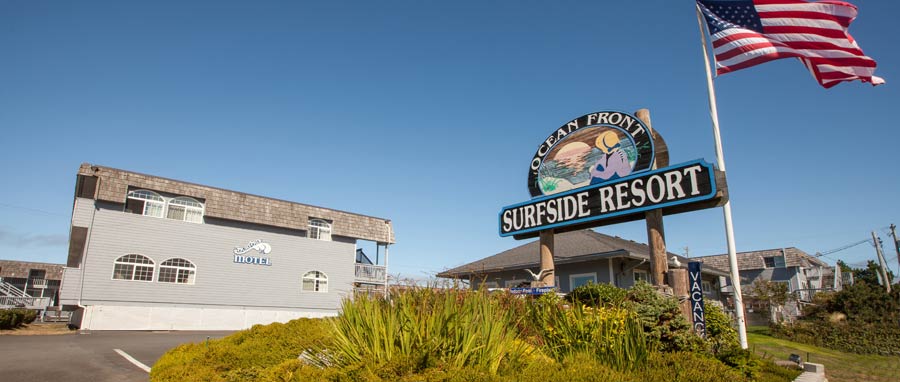 Some coastal towns are famous for their carnivals, casinos, or shopping malls. Not Rockaway Beach. Here, we're famous for our miles and miles of uninterrupted beaches. Beaches that create the perfect spot to build a bonfire, spread out a picnic blanket, and frolic in the waves.
When you book your stay at Surfside Resort, the beach is your backyard. Located just above the beach, there is nothing between you and enjoying the sand between your toes, or watching the sun brush colors across its favorite canvas.
More than Just a View
Surfside Resort is the perfect place to stay for the whole family. With an immaculate indoor swimming pool, complimentary board games and treats in the front office, and rooms to accommodate up to four people, Surfside Resort will keep everyone comfortable and happy. Several of our rooms are pet friendly and all are smoke free.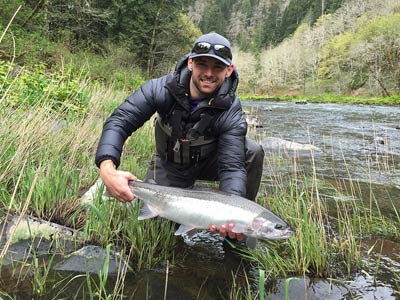 Bring your Boat For your Fishing Weekend
Surfside Resort is perfectly equipped to handle your fishing weekend. Our ample parking lot can accommodate any fishing boat, and we are located right next door to Lake Lytle, one of Rockaway Beach's prime fishing spots. The lake is stoked with rainbow trout from mid-March until early May. You'll find a boat launch and fishing dock on the north end of the lake near 12th Avenue, right near Surfside Resort.
Other nearby lakes include Neodonna Lake, Spring Lake, Crescent Lake, Smith Lake and Lake Marie. Lake Lytle may be the biggest, but they are all worth checking out. Or, just a few miles north is the great Nehalem River, offering prime Chinook salmon, Steelhead and even summer Chinook.