Beachcombers Paradise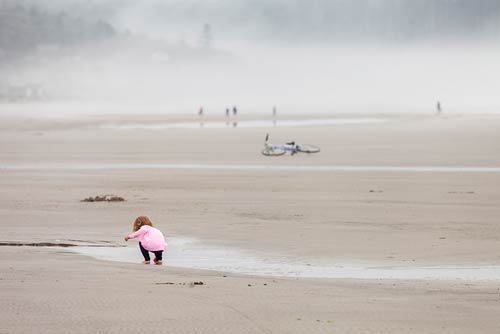 Surfside Resort is located just south of Manhattan Beach. Manhattan Beach is a much quieter beach compared to the ever-popular Wayside in downtown Rockaway Beach, and is perfect for those who want to explore the flotsam and jetsom while hunting for hidden treasures.  It's true, Manhattan Beach was made for beachcombing, just look closely amongst the stones, drift wood and seashells that wash ashore here daily. There are also perfect picnic spots with barbecues and picnic tables tucked back underneath the trees.
Excellent Fishing just Across the Street
Just across Highway 101 is Lake Lytle, Rockaway Beach's largest lake and a favorite fishing spot for locals and travelers alike. The lake spans 65 acres and there is a public access dock right off the highway. Whether you fish off the dock, or brought your kayak, it makes for a fun afternoon for the whole family. The lake is stocked with rainbow trout by the Oregon Department of Fish and Wildlife, and is also home to a plethora of largemouth bass. The lake is most generously stocked right around March, and guests can go catch their dinner and roast it over an open beach fire.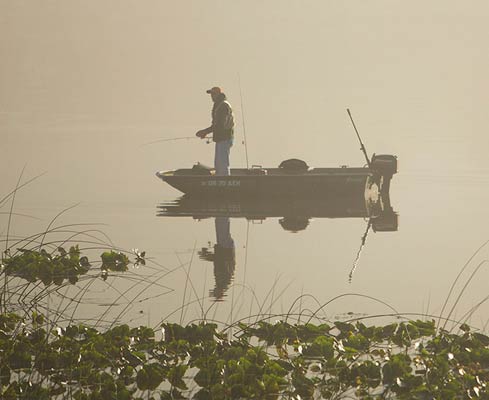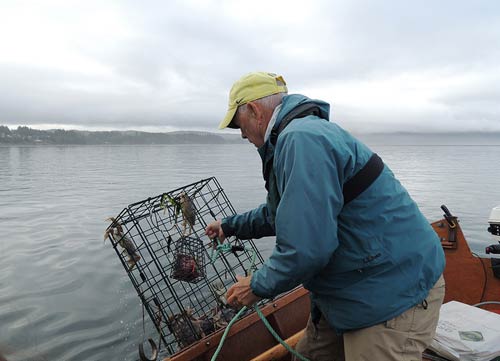 Close to Crabbing
To the north and south of Surfside Resort are impressive crabbing spots for the crab lover. Whether you head north to Kelly's Brighton Marina, or the Jetty Fishery, or head south a few miles to Garibaldi, you are sure to catch some scrumptious crab. If you don't have your own crab rings, Kelly's Brighton Marina has rings for rent and even kayaks and boats to pursue Nehalem Bay. You can even cook your crab right there on site.
Other Amenities Include:
Ocean or partial views
Queen-sized beds
Fully-equipped kitchen with refrigerator, stove, oven, dishwasher, microwave and cooking utensils (in select rooms)
Dining table (in select rooms)
Couch (in select rooms)
32" flat screen HDTV
Gas fire place
Balcony
Coffee maker and complimentary coffee
Beach Toys
Indoor Pool