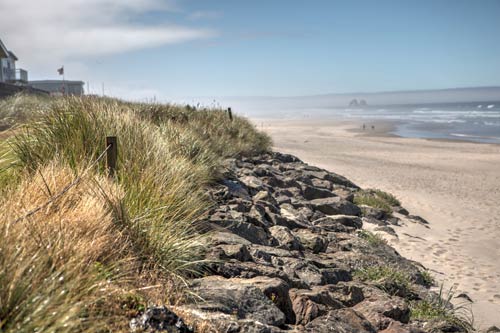 Explore the Area
Rockaway Beach has been a coastal favorite for 90 years.  The miles and miles of beaches, abundance of fresh-water lakes, and the prestigious mountainous skyline have made this coastal town a haven that attracts people and families year after year.
While you stay at Surfside Resort, be sure to explore the area and try something new. If you need suggestions, our friendly staff is here to help.
Let's go Fly a Kite
Rockaway Beach is the perfect spot to fly a kite. There's a reason the city hosts an annual Kite Flying Festival each year – the mixture of sand and wind is perfect. You will often see kites of all shapes, colors and sizes dancing on the horizon. Whether you're an experienced kite flyer or a newbie, consider flying a kite while you stay with us. You'll soon see why this simple activity is a favorite for the young, and the young at heart.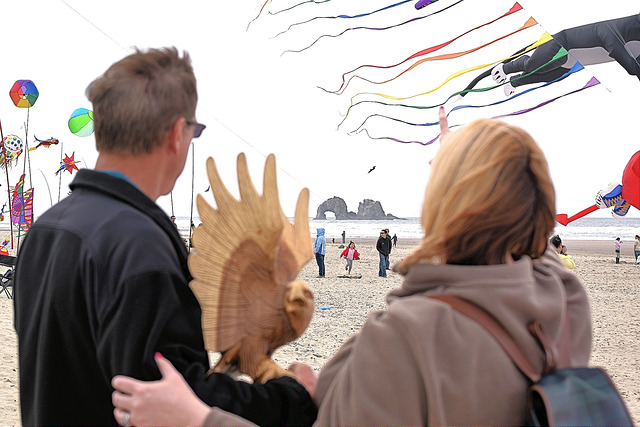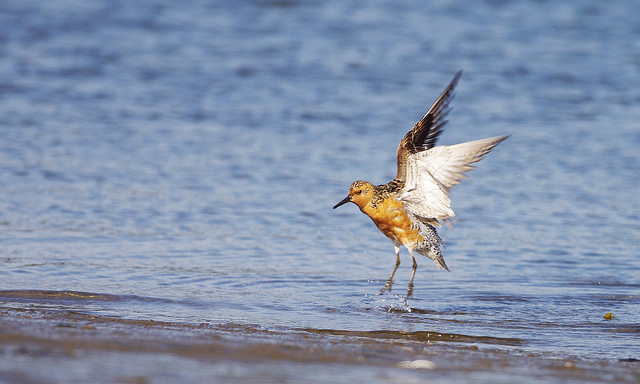 Bring your Binoculars
Rockaway Beach is a bird watchers paradise. Between the coastal beaches and the rugged, thick forests, our environment is home to a number of seabirds, shorebirds, eagles and more. Besides the beach, which is a great spot to watch for these winged wonders, Lake Lytle offers prime bird watching.
On any given day you may spot waterfowl, herons, ospreys and even bald eagles. A carefully-trained eye might even spot Western sandpipers, plovers, sanderlings, and the elusive Brown pelican. Bring your kayak for canoe for the best vantage points – just remember not to disturb these creatures in their habitat.
Whales!
And while you have your binoculars, scan the horizon for whales. While fall and spring are the premier whale watching seasons, the massive Gray Whale can be spotted year round.  Most commonly you can see their spout, or exhale, as they come up for air. Spouts can be easier to spot in the later afternoon when the sun is behind the whales as they migrate.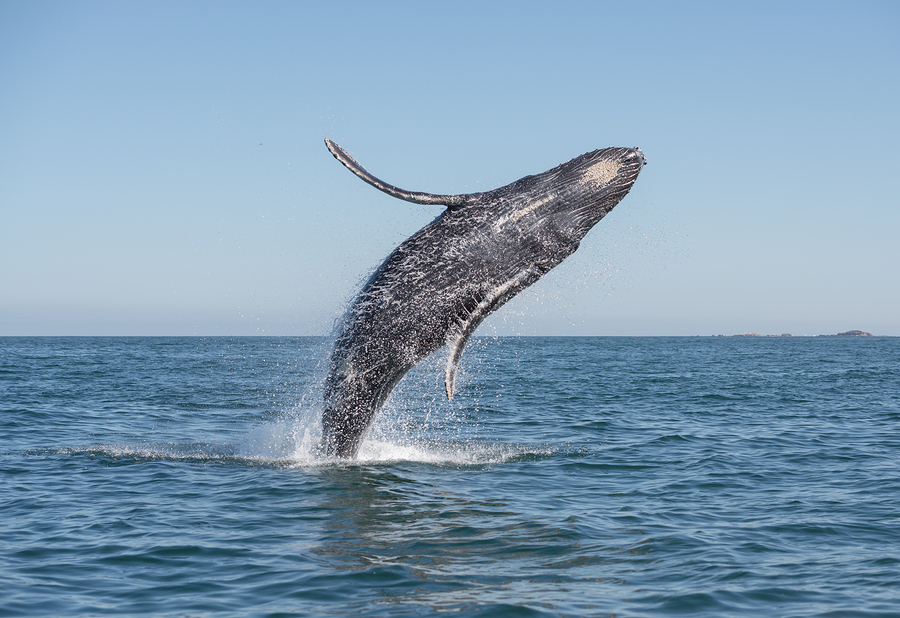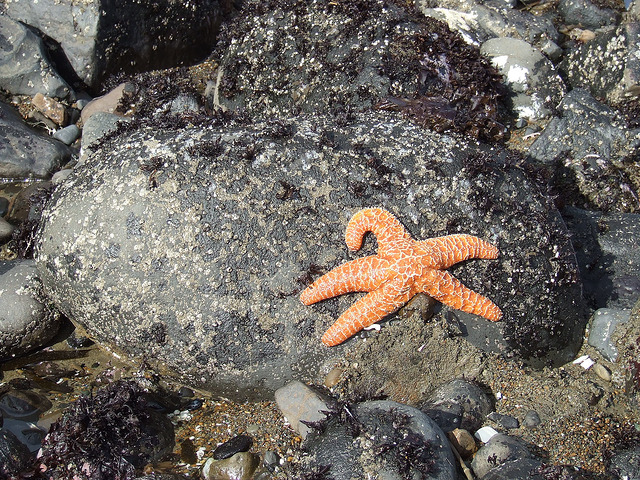 Investigate a Tide pool
Nedonna Beach, just one mile north of Surfside Resort, is home to a colorful, diverse intertidal pool.  The tide pools provide habitat and shelter for a variety of intertidal plants and species. Remember not to remove any plants or animals you may find, and to keep a close eye on the Ocean at all times. Ask the front desk for a tide book to help predict the best hours to go tide pooling and when you need to be back to safe shores.